Posts Tagged ' Biefeld '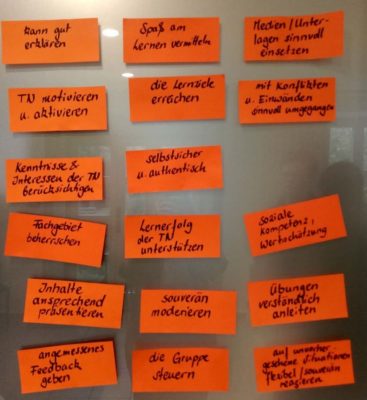 Sorry, this entry is only available in German.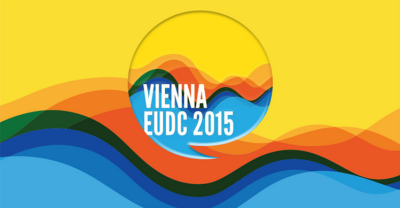 From coming Sunday on, the European Debating Championship (EUDC) 2015 in Vienna will take place. The tournament starts on August 2 and ends on Saturday, August 8. The schedule includes nine preliminary rounds, semi-finals and finals among dinners, parties and a Council meeting.Being the second biggest debating tournament worldwide after the World Championship and organized by the Vienna Debating Society, a member of the German debating circuit, it will have over 650 participants arriving from all over Europe.As usual with big international tournaments, there will be equity guidelines, whoch can be read in the current equity briefing. They deal with ...