Posts Tagged ' Dreher '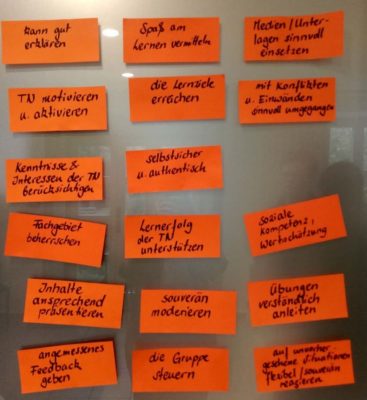 Sorry, this entry is only available in German.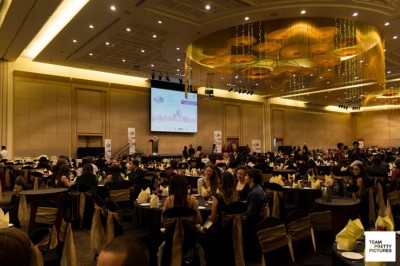 Yesterday the 35th World University Debating Championships were officially started by the grand Opening Ceremony. The German speaking debating circuit is represented by a strong delegation this year. Seven members of the VDCH – the Association of German Speaking University Debating Societies are comprised of ten teams and ten adjudicators. Debating societies Berlin Debating Union (BDU, Berlin), Debattierclub Goethes Faust Frankfurt (Frankfurt), Debattierclub Kiel, Debattierclub München (Munich), Debattierclub Münster, Wortgefechte Potsdam, Debattierklub Wien (Vienna). [caption id="attachment_25445" align="alignright" width="400"] The Opening Ceremony. © 2014 Matthias Carcasona[/caption] Debate teams BDU A: Philip Schröder, Christina Dexel BDU B: Lilian Seffer, Alexander Hans BDU C: Pegah Maham, Christof Kebschull Frankfurt A: Andreas Dreher, Sven Schuppener Kiel ...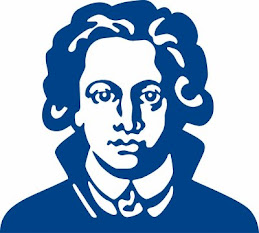 Frankfurter Debattierclub Goethes Faust (DCGF) has elected a new executive board. Andreas Dreher is now president, his deputies are Myriam Tenderra and Marion Seiche.