Posts Tagged ' Staudt '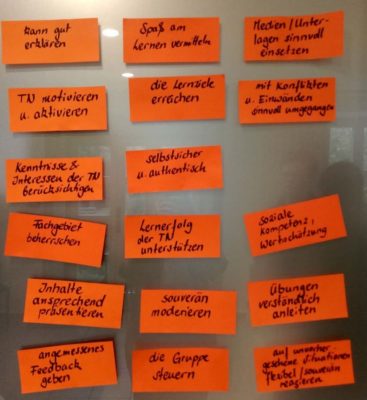 Sorry, this entry is only available in German.
[caption id="attachment_29710" align="alignright" width="344"] View over Warsaw - © Lennart Lokstein[/caption] The European Universities Debating Championship is over. Winner of the ESL-final is Tel Aviv A (Dan Lahav, Ayal Hayut-man) from Closing Government, thus becoming ESL-Champions, whereas the teams Tel Aviv C (Tom Manor, Noam Dahan) from Opening Government, Leiden D (Lisa Schallenberg, Simon Martina-Perez) from Opening Opposition and Leiden A (Floris Holstege, Emma Lucas) from Closing Opposition become vice ESL-Champions. The final's motion was "This house believes that western states should support breakaway regions in former Sovjet states (e.g. East Ukraine l South Ossetia) joining the Russian federation conditional on holding free and ...