Welcome to Achte Minute! Now available in English!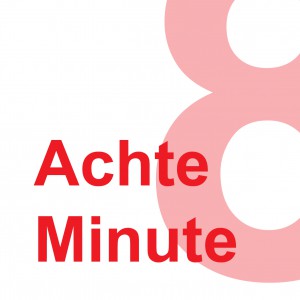 Achte Minute, the leading magazine on German and German-language debating, is now available in English! With the coming Tilbury House Summer Open in Cologne and the European Universities Debating Championships (EUDC) in Amsterdam we will start reporting bilingually. At least a summary of all German-language articles will be published in English too. Articles that are relevant beyond the German-speaking area will be published in both languages.
The Achte Minute team members' mother tongue is not English and some minor bugs still cause a few minor technical problems with the changeover. Please excuse our possible language mistakes and technical errors – we are working on it!
Articles published before July 1 are generally not provided in English.
Have fun with Achte Minute – in whatever language you may read it!
glx / tr / fnp