Vienna IV 2011 Pickings 1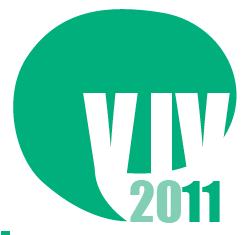 You may find recordings of semis and the finale, the tab and a lot of pictures. Follow our links.
See Vienna IV Semis, Vienna IV Final and Vienna IV Winners Announcement. You may find Vienna IV fotos on flickr.
Speakers Tab and Team Tab are online, too.