Split Open 2014
From Augst 15th to August 17th 2014, the Splitska Debatna Unija will host the Split Open 2014 in Split, Croatia. The city, founded in 300 A.D., is the second biggest city in Croatia and is situated directly on the coast of the Adriatic Sea. The hosts promise beach parties and historical venues for everyone not only interested in debating. 3,5 hours by car from Zagreb, the Split Open is also designed as a preparatory tournament in the run up to Zagreb EUDC 2014. With the Ljubljana IV taking place at the same time, debaters now have a choice of tournaments to use for preparation.
Chief Adjudicator (CA) of the Split Open will be Michael Shapira (future CA of the Vienna EUDC 2015).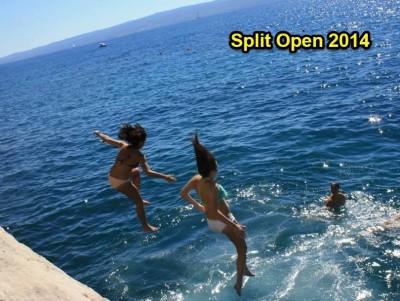 Registration will open in April. For a fee of 50 €, participants will be provided with accomodation, food and socials.
Location: Split, Croatia
Date: 15.-17. August 2014
Reg fee: 50€
CAs: Michael Shapira
Further information can be found on the facebook page.
nbo/hug