SOAS IV 2014
On the 18th and 19th of October, the School of Oriental and African Studies (SOAS) Debating Society at the University of London will hold their annual SOAS IV in London, England. The first Chief Adjudicator (CA) who has already been announced is Andrew Ford. Remaining CAs are yet to be announced. Equity officer will be Leah Wright.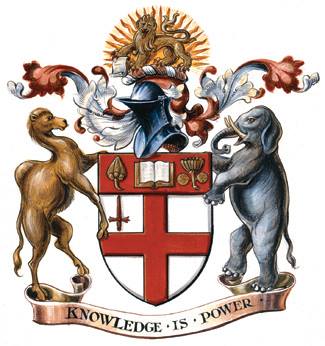 The tournament features five preliminary rounds with seven minute speeches, a break to quarter-finals as well as a break to semi-finals for teams in the category English as a Second Language (ESL), provided there are enough ESL teams for an ESL semi-final.
From the 25th of August on, teams can use the Google Doc form to register. Registration costs £40 for UK teams and £25 for international teams. The overall team cap is 120 teams. The organisers do not provide crash accommodation. However, they recommend the Clink hostel which is right next to the debating venue for the preliminary rounds.
More information, including travel information and past motions, can be found on the website of the SOAS Debating Society or on the event page on facebook.
Date: October 18th-19th 2014
Location: London, England
Reg Fee: £40 for UK teams and £25 for international teams
CAs: Andrew Ford, tba
Accommodation: not provided, a specific hostel is recommended
nbo/hug