Posts Tagged ' Egleston '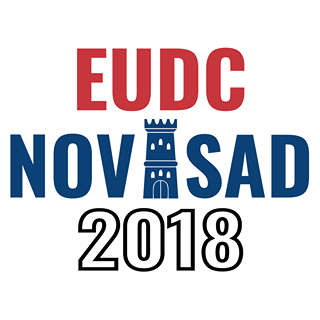 As the 2018 European Universities Debate Championship progresses, the break is now online. ...
Once again the anglophone World Universities Debating Championship (WUDC) took place during the turn of the year. This year's location was Mexico City. The tournament started the 27.12.17 and ended the 04.01.18. After nine preliminary rounds the teams breaking to the outrounds were announced on New Year's Eve. At the WUDC, teams participate classified as one of three language categories: EPL (English as a Proficient Language), ESL (English as a Second Language) and EFL (English as a Foreign Language). EPL-classified teams can only participate in the Open Break, ESL-teams depending on their ranking either in the Open Break oder the ...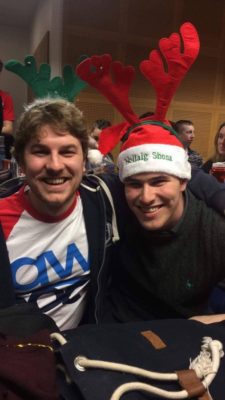 [caption id="attachment_33123" align="alignright" width="225"] The Winners of the Cork IV 2017 bringing the christmas cheer - © Matt Hazell[/caption] Cambridge (Alasdair Donovan and Matt Hazell) won the Cork IV 2017 from Closing Government on the motion From behind a veil of ignorance, THW rather be born in the City of Omelas than a city in this world where you would have an average standard of life (eg: London, Dublin, Amsterdam, etc). They won over TCD Hist SD (Daniel Gilligan and Sam Browne) in Opening Government, TCD RR (Ronan Daly and Rory O'Sullivan) ind Opening Opposition and TCD Phil B (Eoin O' Gorman and Christopher Costigan) in Closing Opposition. The final was chaired ...