Posts Tagged ' Grillo '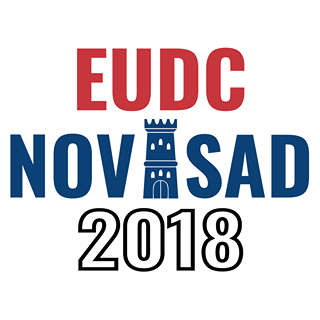 As the 2018 European Universities Debate Championship progresses, the break is now online. ...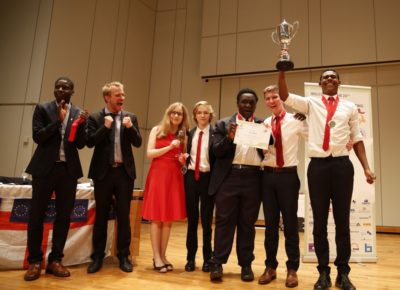 [caption id="attachment_29548" align="alignright" width="400"] Team England wins the WSDC 2016 - © Dominique Brewing[/caption] The English high school students Rosa Thomas, Archie Hall and Kenza Wilks won the grand final of the WSDC 2016 in Stuttgart as proposition on the motion "This house believes that states should be allowed to pay other states to relocate and settle refugees." The English team debated against the opposing Canadian team represented by Dasha Metropolitansky, Rory Flynn and Alex Wu. In the WSD format, teams consist of five students, three of which speak per debate. Therefore, Edward Bracey and Ife Grillo of Team England also ...