Posts Tagged ' Keller '
hb. hb. hb. hb.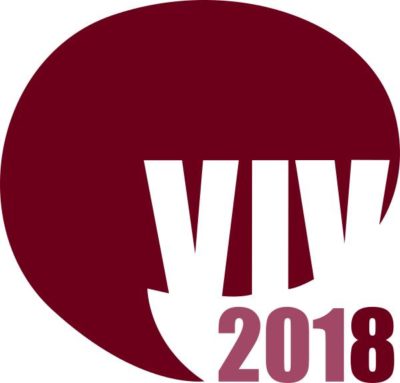 The weekend of May 26th and 27th featured this year's Vienna IV, chief-adjudicated by Alex Moise and Monica Forman and, as every year, complemented by a Schnitzel night and a post-final karaoke. In the final, judged by Elaye Karstadt (chair), Monica Forman, Alex Moise, Huyen Nguyen and Katrin Fallmann, BGU A (OO, Ayal Hayut-Man and Noa Ovadia) prevailed over The von Shap Family (OG, Yonathan Shapira and Michael Shapira), Belgrade DCA (CG, Ilija Ivanišević and Miloš Marjanović) and Jenseits von Vergleich und Analyse (CO, Philipp Müller and Calyxx Peucker) on the motion "This House believes that consent isn't the solitary ...
We are sorry, this article is not yet available in English. Please check back later.