Posts Tagged ' Weber '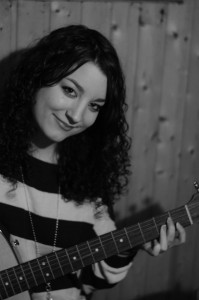 Mannheim Debating Union e.V. has a new elected executive board. Patrick Weber, Anne-Sophie Lockner, Martin Türck und Miriam Gauer are responsible for the well-being of debating in Mannheim. Congrats!
The Berlin Debating Union won the Preußen Punk Potsdam tournament. The competition was held in German, the format was British Parliamentary Style (BPS). ...