Posts Tagged ' Barrie '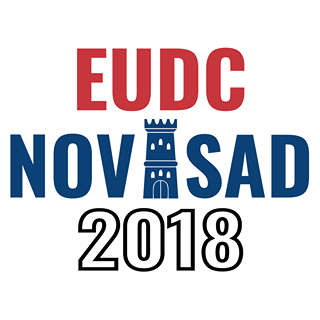 As the 2018 European Universities Debate Championship progresses, the break is now online. ...
Once again the anglophone World Universities Debating Championship (WUDC) took place during the turn of the year. This year's location was Mexico City. The tournament started the 27.12.17 and ended the 04.01.18. After nine preliminary rounds the teams breaking to the outrounds were announced on New Year's Eve. At the WUDC, teams participate classified as one of three language categories: EPL (English as a Proficient Language), ESL (English as a Second Language) and EFL (English as a Foreign Language). EPL-classified teams can only participate in the Open Break, ESL-teams depending on their ranking either in the Open Break oder the ...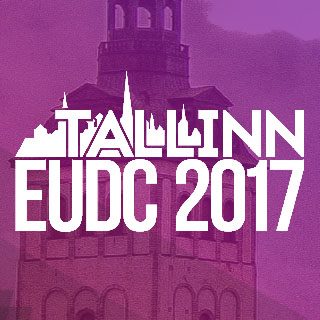 On the third day of the European University Debate Championship 2017 the pre-rounds come to an end, meaning: The break happens. We've gathered all the information available for you and will edit more once we get our hands on it. ...