Red Sea Open 2013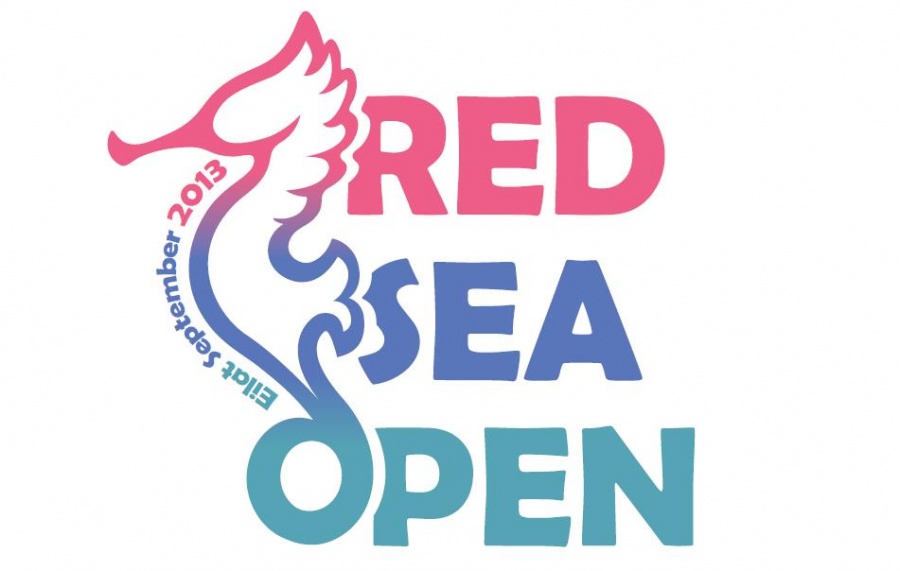 The Org Com of the Red Sea Open 2013 has opend the registration for the tournament. The fourth installment of this tournament comes with "Alcohol that flows like a river, Sun that leaves you slightly toasted, An amazing adjudication team, and Debaters from all over the world" and will, according to sources, offer "5 days of Pure Enjoyment!".
Teams and judges can register here for the tournament that will will be held in Eilat, Israel from September 9th-September – 12th 2013. Michael Shapira will serve as CA, Harish Natatajan, Pam Cohn and Monica Forman are going to be his DCAs.

For more information like the Facebook-Event.
fpu/ ak